WELCOME TO
NEW WAY OF SCHOOLING
Admission Open for 2023 - 2024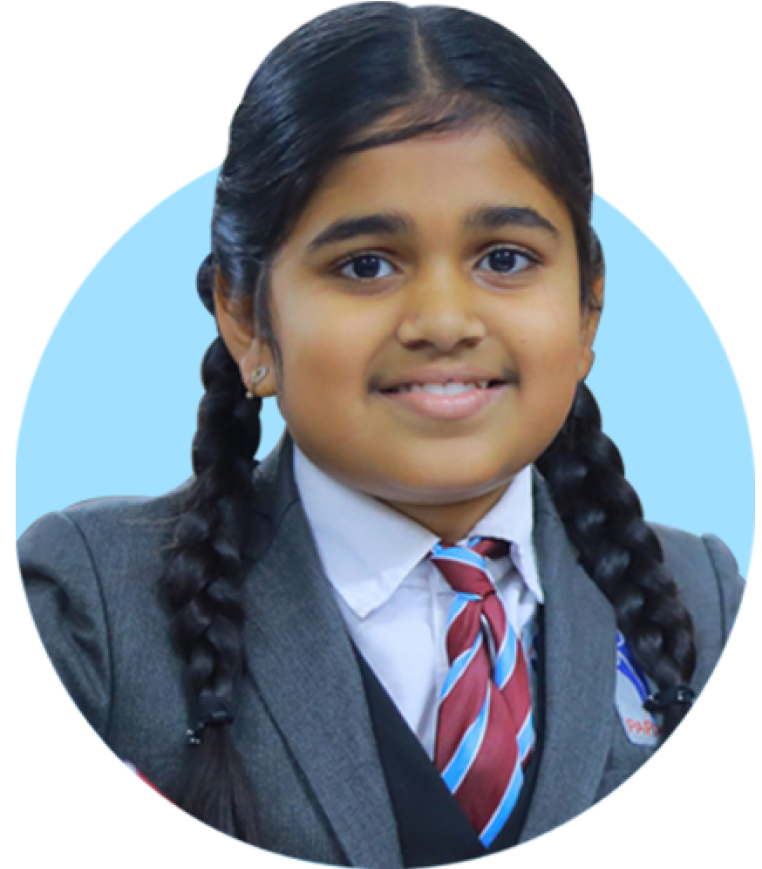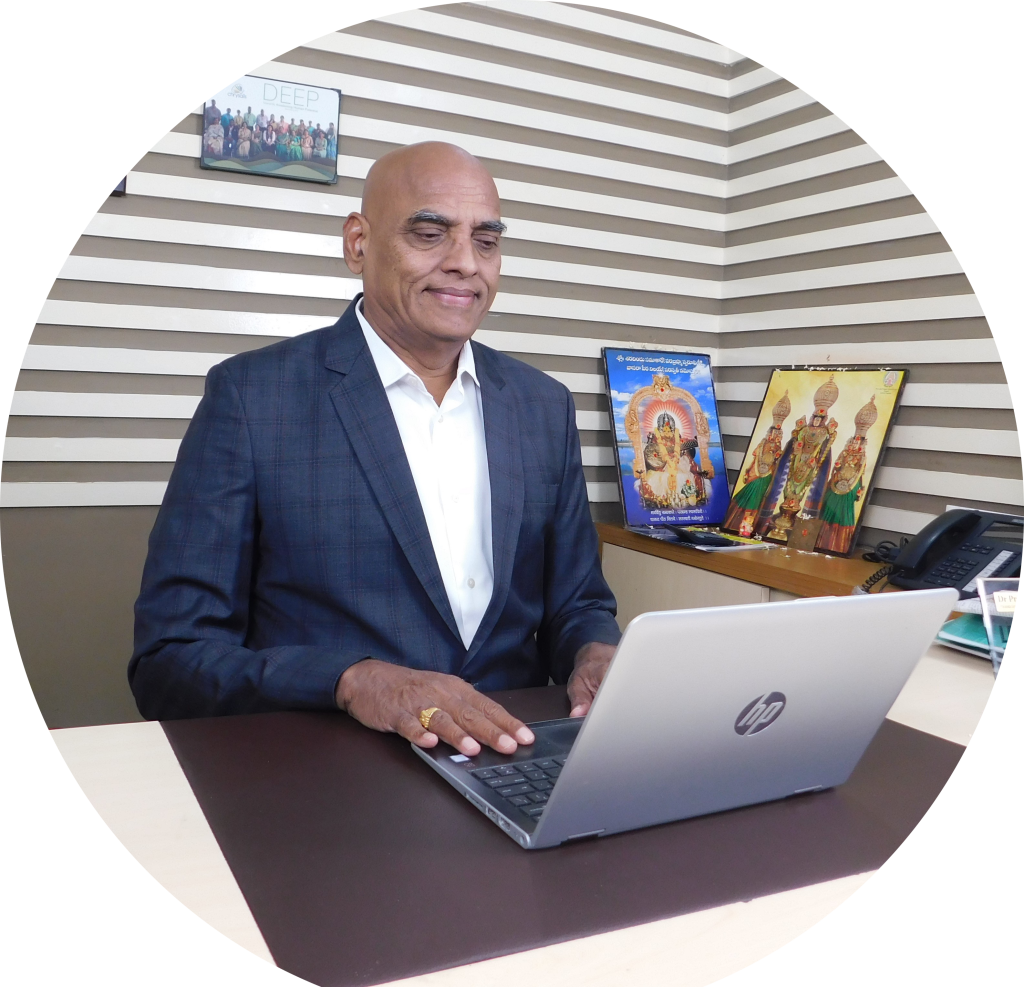 Welcome to Paramita School
Paramita was established in 1996 by Dr.E Prasad Rao garu. Over the past 25 years, Paramita School has grown to become a leader in Education as an institution that instils a passion for learning, and innovation. Paramita School offers State, CBSE curriculum, Paramita is regarded as one of Telangana's top schools with its high standards of teaching methodology,Conversation Program,Project Based Learning,Neuro Lingustic Program and global culture in every aspect of learning.

5

500
+

Latest News and Updates
Admission Procedure
Admissions in Paramita are given on the first come first serve basis. The child has to go through a 3-stage process to get admission into Paramita. A preliminary counselling test, oral counselling and a final discussion with the Principal of the school is followed to understand the child's core strengths & areas of improvement. This report will serve a base for the school to work on the progress of the child. Admissions are usually open in January &closed in the month of May.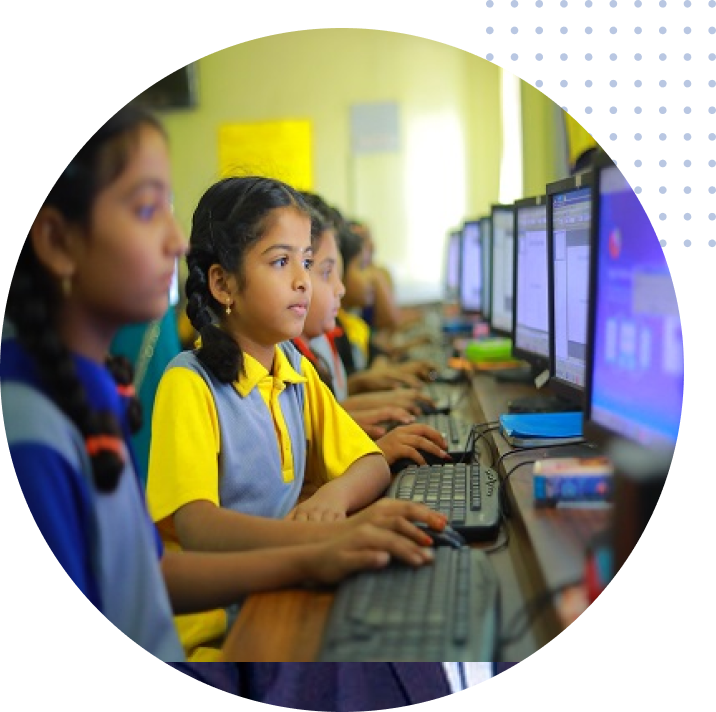 B.NIRMALA
PBL Program at Paramita Schools is excellent. Which is useful to explore the scientific knowledge among students.
D.HARIPRIYA
Focusing on every child and learning by doing is good at Paramita. Form the children into groups at Paramita is a good sign to learn easily.
T.KALYANI
At Paramita. The conversation Program is very good. Children are expressing their views very freely. That shows children are learning in a happy environment.